Driveway Materials

We have a wide selection of base materials for creating, repairing and restoring driveways. Top them with or replenish existing crushed stone in two colors and sizes or the very popular crushed seashells.
Our driveway shells are clean but arrive in a gray color and larger texture; however, within a few sunny days they will be uniformly white and crushed.

One cubic yard of crushed gravel equals about 1.3 tons; however, we will not know the exact total until it is weighed prior to delivery.

Not sure how much gravel to order? Provide us with the length and width (in feet) of your driveway and your desired depth (1" refreshing up to 3" for new driveways), and we can estimate the amount you will need!
We can assist you with your calculations or any other questions by phone or at our office.

Crushed Stone & Crushed Shells



Item

Price

U/M

3/4" Crushed Bluestone

$42.00

Ton

3/8" Crushed Bluestone

$42.00

Ton

3/4" Crushed Native Stone *


$42.00

Ton

3/8" Crushed Native Stone ("Pea Stone") *

$42.00

Ton

1-1/2" Crushed Native Stone, Double Washed *

$42.00

Ton

Crushed White Shells
**Shells are currently out of stock. Please add your name to our waiting list. We have no idea how long it will be until we are re-stocked with shells or how long the waiting list will take. Please do not call multuple times to "check" on the status of the waiting list; if we are able to sell them to you, WE will call YOU. Thanks for your understanding & patience!**

$58.00

Yard

NEW FOR 2021: Please be aware that due to product shortages, vendors are mixing crushed blue stone into the native stone, so it will not match previous seasons' native stones. This is out of our control & all that is available.
Availability will also be very scarce and for a limited time. Shells will also be extremely scarce and limited.

**We do not deliver shells off Cape Cod**

Prices do not include 6.25% MA Sales Tax. Please note that prices are subject to change without notice.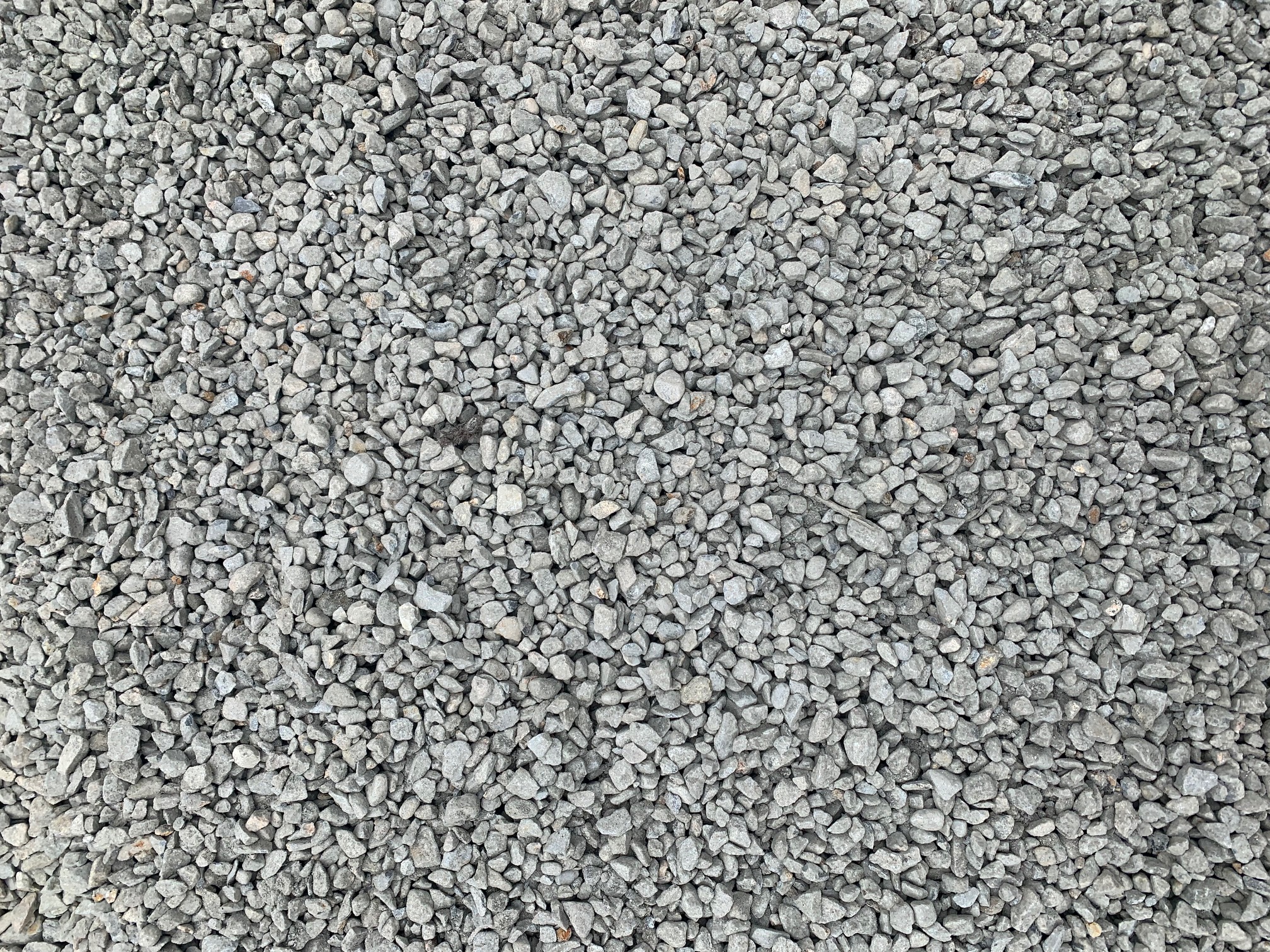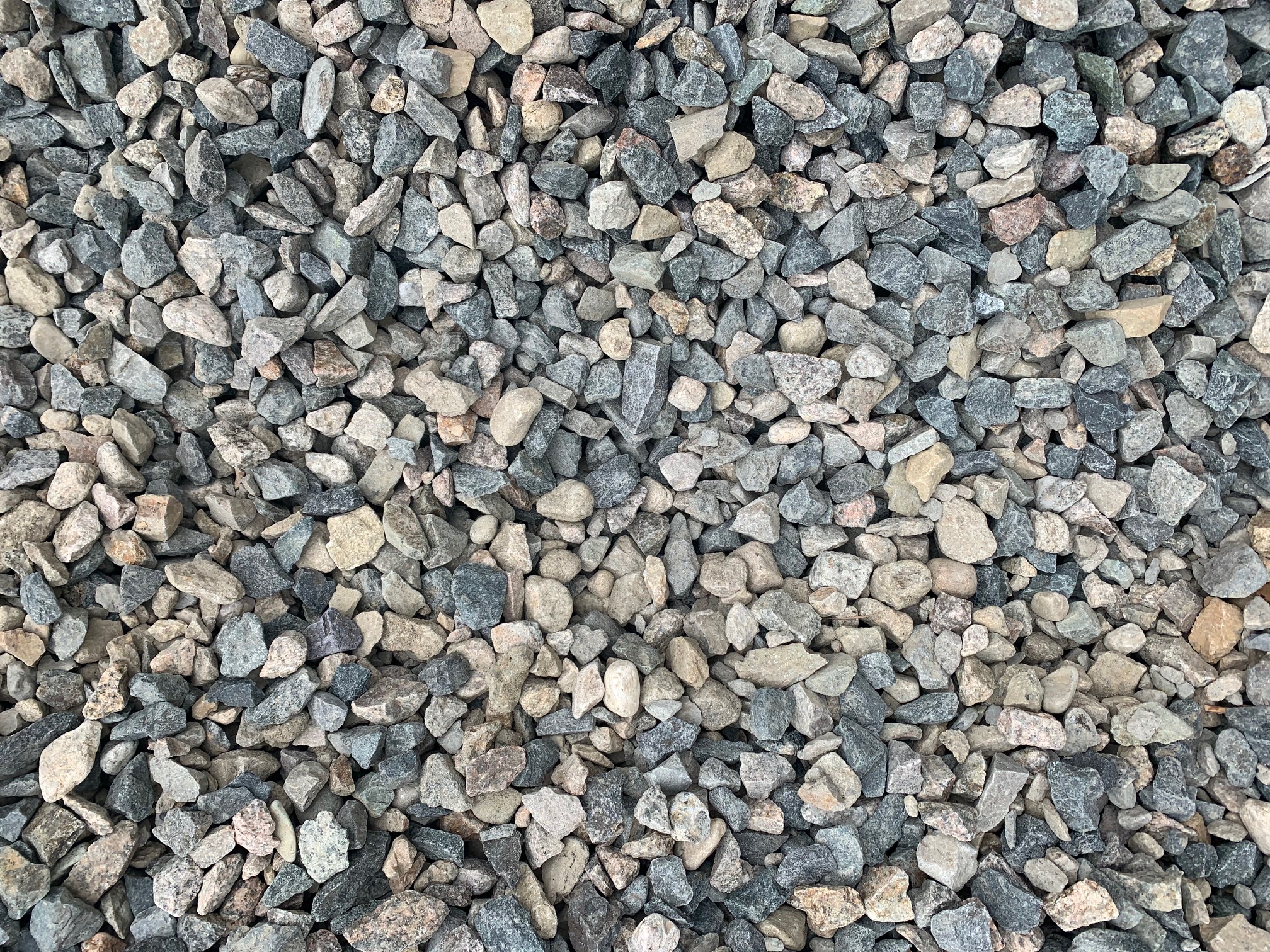 NEW 3/4" "Native" NEW 1-1/2" "Native"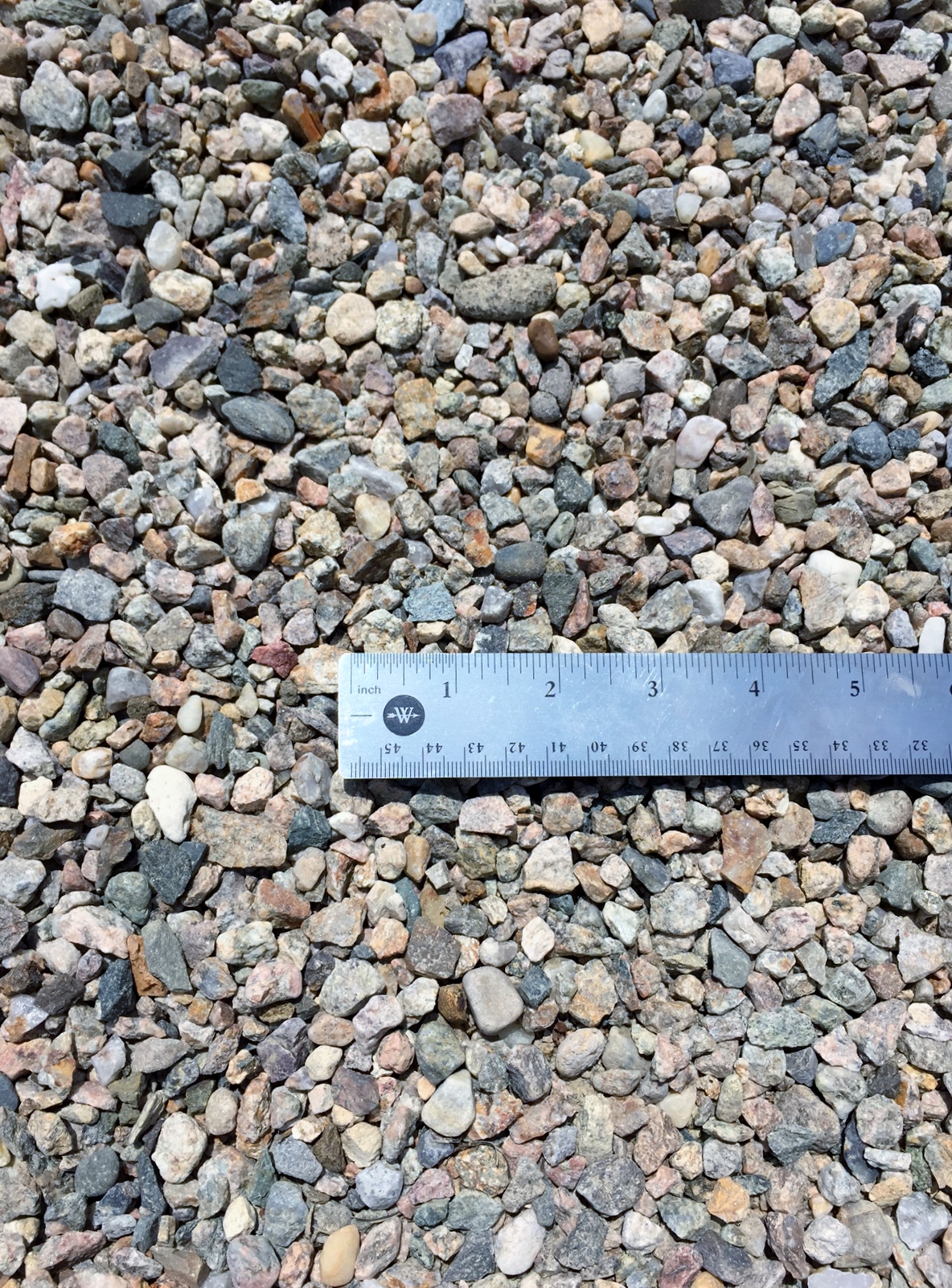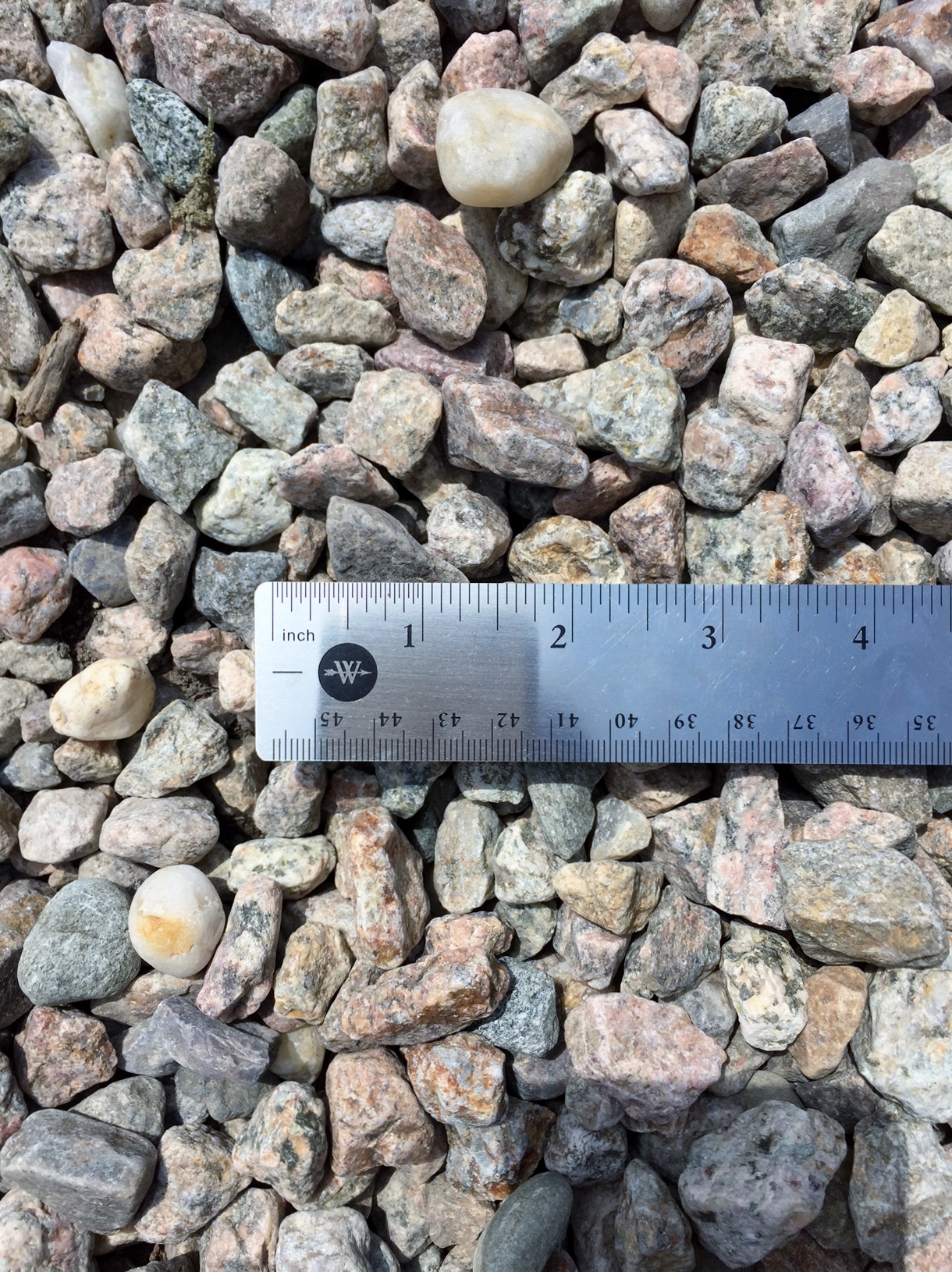 OLD 3/8" Native(No Longer Available) OLD 3/4" Native (No longer available)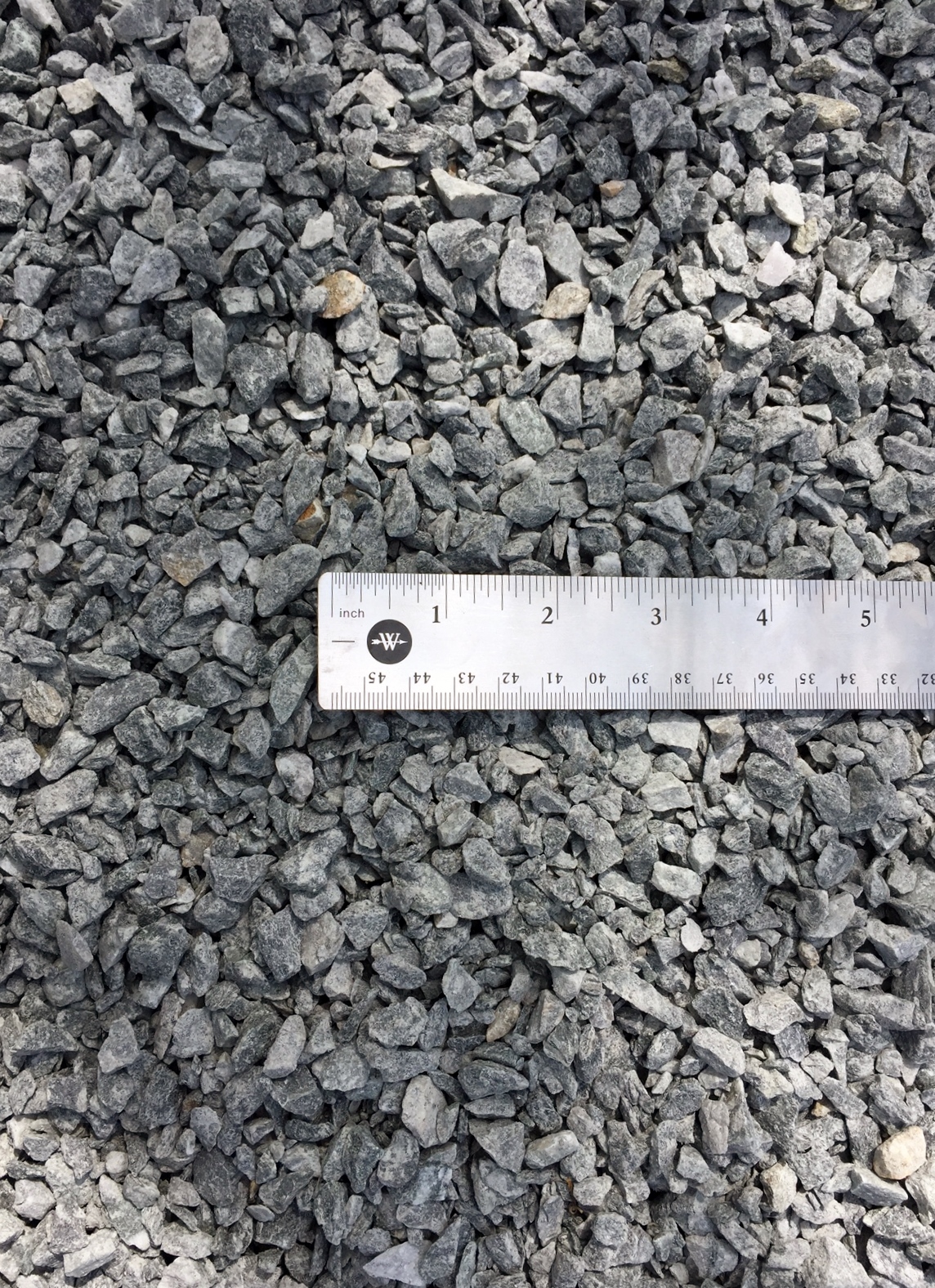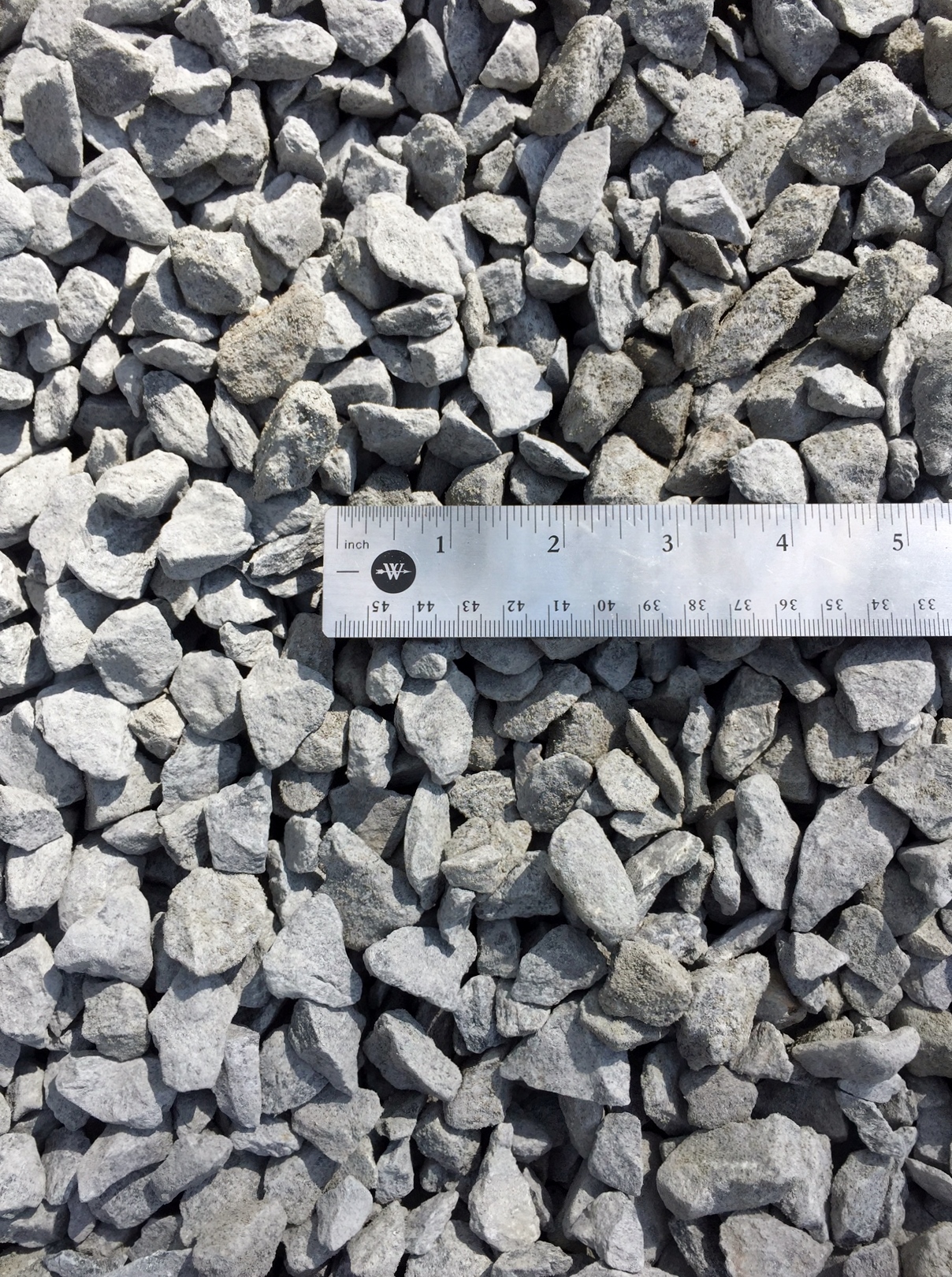 3/8" Blue 3/4" Blue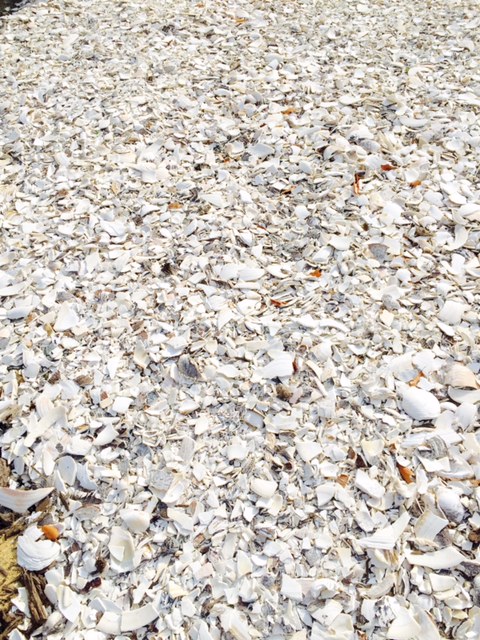 Our Crushed White Shells