Welcome to T.W. Nickerson, Inc.
Cape Cod Landscape Supply, Wood-Waste Recycling & Excavation Contractors

We are open during COVID19. Please phone in your delivery order and credit card when possible. For pickup orders, please call us WHEN YOU ARE IN THE YARD or please use the outdoor telecom.
The office is locked during business hours.
We thank you for your business during this time!

Our Summer Hours are:

Monday - Friday
7:30am - 4:30pm
Saturday
7:30am - 1:00pm

Closed Sunday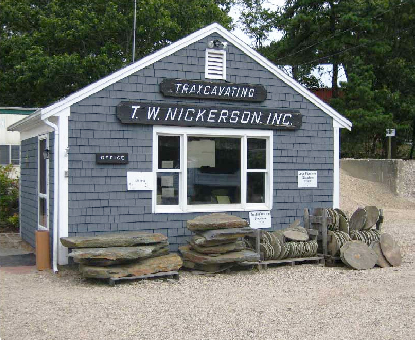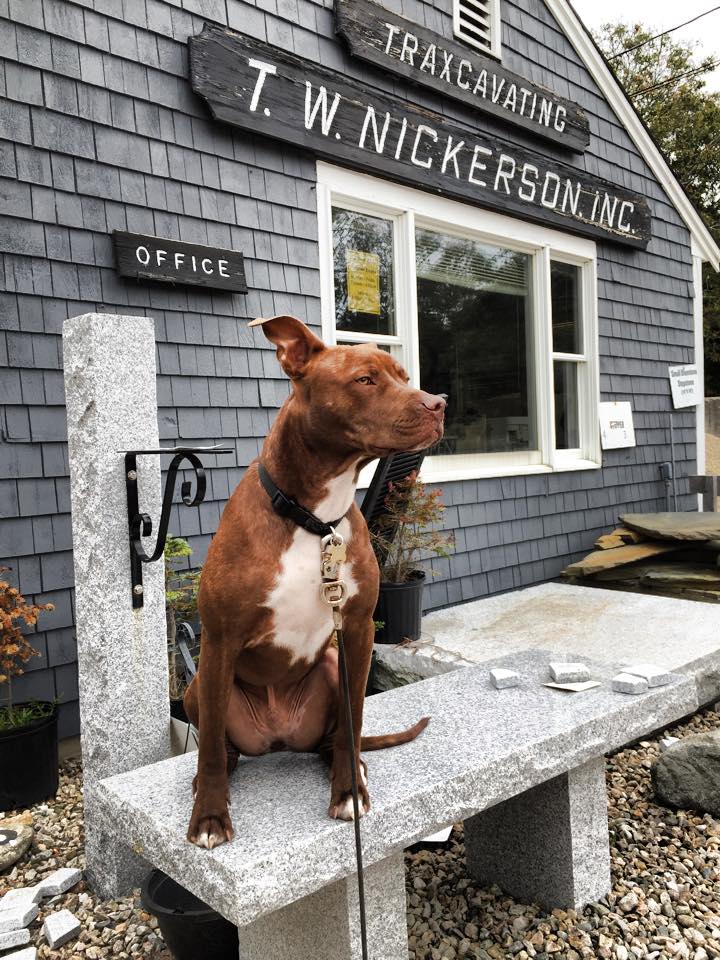 T.W. Nickerson, Inc. has been in the Excavation and Landscape Supply Business on Cape Cod since 1962. In addition to landscape materials, T.W. Nickerson, Inc. offers services such as heavy equipment rental, Title V septic and sewer installation, excavating, trucking and other construction services. Our competitive prices, quick delivery service and professionalism on the job is what makes our company stand apart from the rest.

T.W. Nickerson, Inc. is also a wood-waste and organic-waste recycling facilty; we accept brush and compost
dumps
and recycle the materials into screened loam, screened compost, and wood and bark mulches.
T.W. Nickerson, Inc maintains a fleet of 10-Wheelers, 6-Wheelers, One Tons and Tractor Trailers for hire or delivery to all of Cape Cod.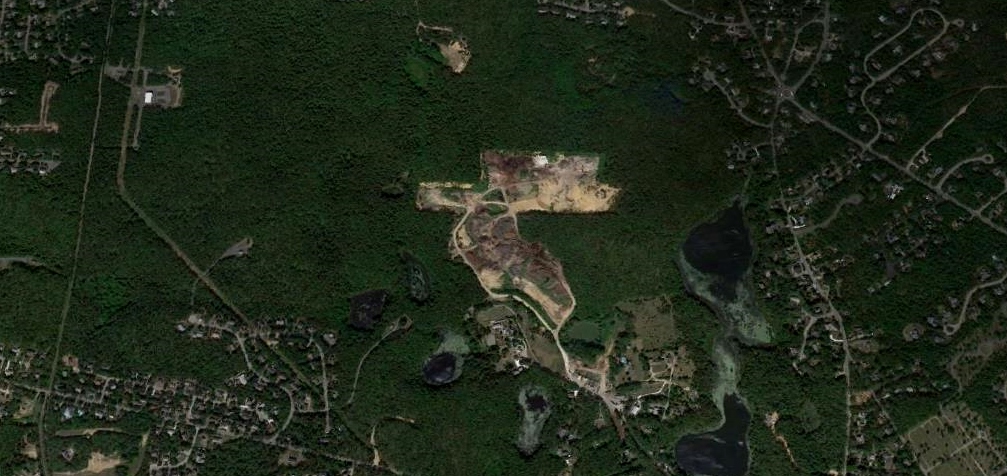 Our 40+ acre Facility in South Chatham, MA